Protect your new car with our approved, multi-award-winning business partner, Autoguard Warranties.

We have chosen Autoguard Warranties as our extended warranty provider because they offer comprehensive cover, with a variety of products to suit all of your needs.
Upgrade to PLATINUM cover and receive comprehensive all mechanical and electrical cover with Roadside Assistance, European breakdown and more for total peace of mind.
What's Covered
Protect yourself from mechanical and electrical failures and have peace of mind knowing Autoguard Warranties has you covered.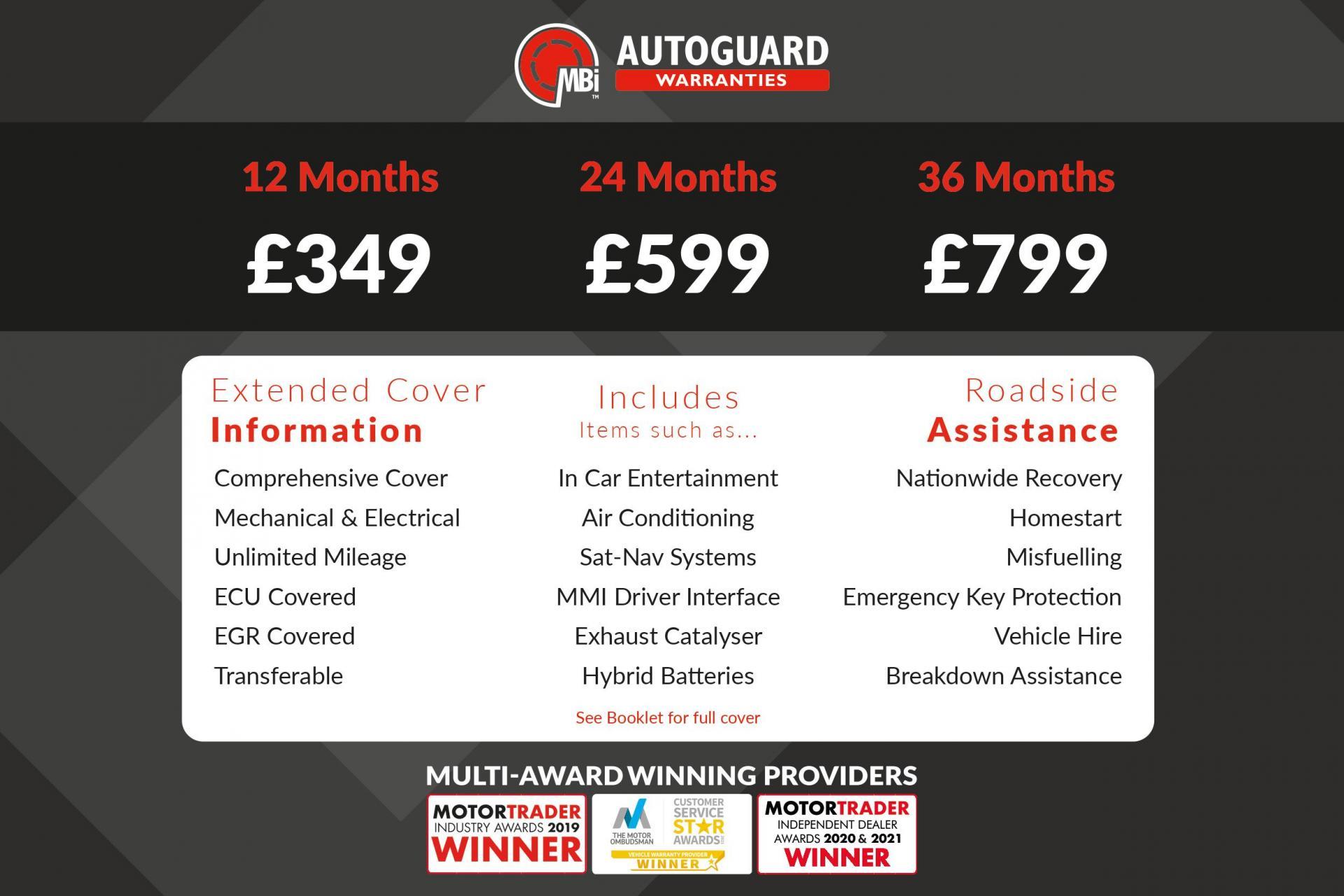 The Autoguard App
With your Autoguard cover, you'll have exclusive, full access to their app which unlocks:
Claims & Customer Service Hotlines
Map with your location and local approved repairer centres near you
Exclusive discounts codes for vehicle MOT, services & more...
Useful customer guides and advice.
Have the ability to see all of your warranty policy documents, from the convenience of your phone.